Hear from our team regarding issues of concern to Christians.
- Resources
- Event Announcements
Fill out the form below to get started!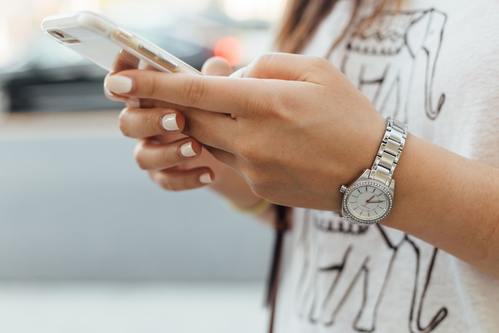 Our goal is to educate, equip, and empower Christians to make well-informed decisions and influence transformational change. We offer valuable resources that can be used by an individual or a church to prepare you for important conversations.
We've compiled our resources on the Church's role in shaping politics and culture, defining freedom and American history. Overtime we will continue to grow these resources.
Next Event: Apr 25th
Intersectionality: Culture at a Crossroad
Join us for our next Civics + Culture class as we unpack the leftist ideology of Intersectionality. A modern rebrand of Marxist theory, Intersectionality seeks to divide us into groups of victims or oppressors through race, sexuality and gender. It is imperative we understand how dangerous this ideology is and learn how to disarm it through meaningful conversations centered on Christ.
If you attended last month's class, please bring your notebook. If not, we will provide one for you!
We will not be offering childcare for this event, however, please feel free to bring your age-appropriate children.
If you have any questions, please email Anne Roth (
[email protected]
).
Whether you're an avid student of the Bible or a skeptic of its relevance, The Book That Made Your World will transform your perception of its influence on virtually every facet of Western civilization.

Journey with Mangalwadi as he examines the origins of a civilization's greatness and the misguided beliefs that threaten to unravel its progress. Learn how the Bible transformed the social, political, and religious institutions that have sustained Western culture for the past millennium, and discover how secular corruption endangers the stability and longevity of Western civilization.
Previous Books
March: "Live Not By Lies" by Rod Dreher
The Civics & Culture Department educates, equips, and empowers the church to impact the world and cultural landscape through the context of scripture.
Policy, Legislation, Law, and Social Issues are all part of this landscape. We gather the last Sunday of every month to engage in lecture, discussion, and Biblical teaching.